Our Activities
Exhibitions
We make it a rule to produce exhibitions on various themes to familiarize the visitors with modern and contemporary works of art. Artists whose works have hitherto been little-known are also exhibited. Rather than limiting ourselves to a narrow definition of "art", beautiful design in everyday life is also introduced from a new perspective, and our collections are studied and exhibited according to given themes.
---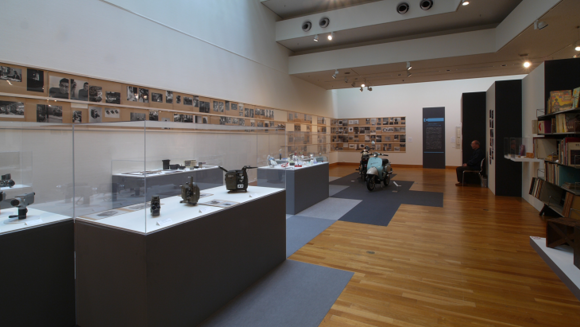 DOMA AKIOKA Yoshio,2011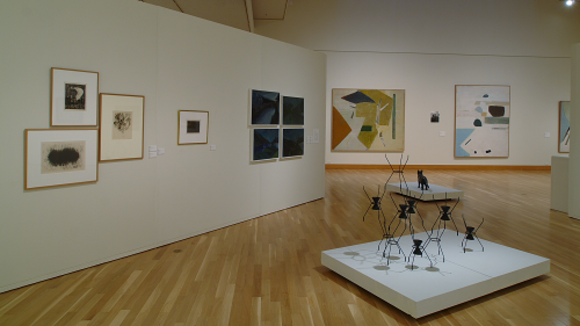 OKADA Kenzo&Modern residents of the Meguro,2014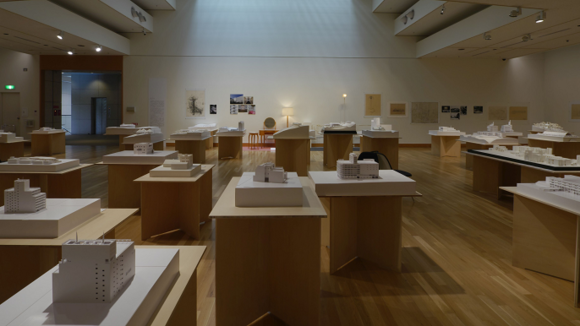 The Prolific World of TOGO Murano,2015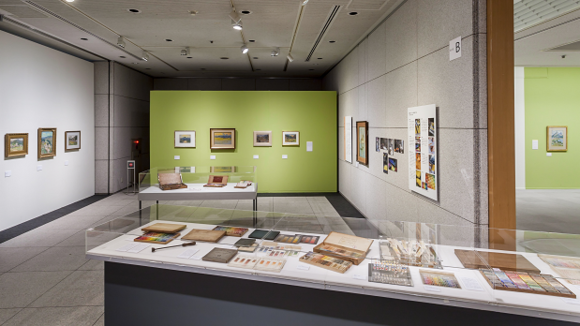 Beginnings of Japanese Pastel Drawings,2017
Education
We engage in many kinds of activity to make the museum more accessible to more people. Lectures accompanying exhibitions, music concerts, open studio events, and workshops are regularly held.
Workshop Activities
We carry out programs designed for people of various ages, providing visitors with the opportunity to immerse themselves in activities involving artistic expression. We have original teaching materials entitled "DRAWERS : The Museum Inside," of which we often make use in our varied plans.